high quality entrance matting
designed and produced in holland
WE ARE ABI
Holland's largest producer and total supplier of entrance mattings.
Everything for a clean entrance, under one roof!
Experience:
0
MILLION SQM ENTRANCE MATS
Distance to furthest mat:
Welcome to our new website! At the moment we are working on a full translated version of it. At the moment the Dutch version is online. For now, we hope you can use a translation application to get the information you need. Or please contact us for more information. We will launch the English version as soon as possible.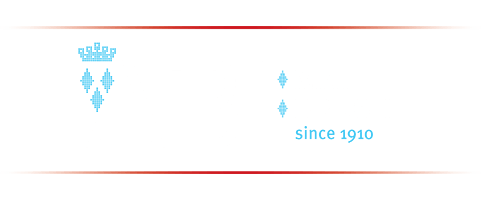 Almelose Borstelindustrie
Windmolen 15
7609 NN ALMELO | NEDERLAND
+31 546-813021
+31 546-819065
sales@abimat.nl